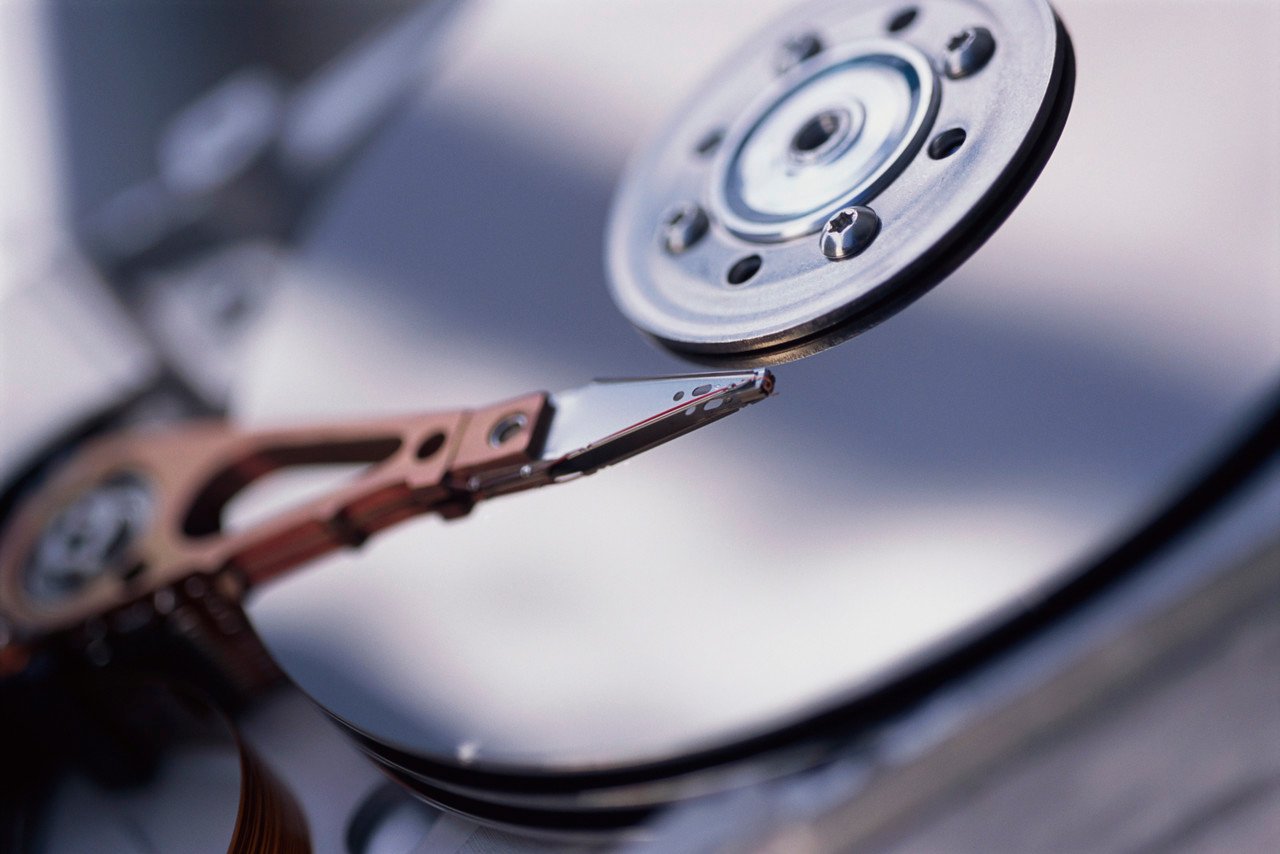 Welcome to Vancouver Data Recovery, a place where you can get your data related problems solved.
Vancouver Data Recovery offers a wide range of data related services such as photo recovery, data recovery, data management, backup solution and more. Feel free to contact us for more information.
High Successful Rate
Many people attempt to do data recovery and hard disk recovery themselves by following online introductions which is a very dangerous action that could cause a fatal damage to the hard disks and data, also decreasing the recovery successful rate.
We highly recommend to leave the actions to the professionals, with our professional team we can recover lost data with high successful rate.
Data Recovery
Lost photos? Deleted files by accident? Harddisk is no longer functioning? Simply contact us and let us diagnose the problems.
Photo, Song Recovery
Hard Drive Data Recovery
Raid Data Recovery
Database Recovery
Laptop Recovery
Data Management
Not only recovery services, we also provide different data management services and backup solutions to keep your files safe.